Custom Closet Organizers NJ
by:Custom Home Cabinetry
Spotlight On Organizing !
Click Subscribe for Access To The Latest Tips, Trends And Special Offers.
How This Blog Will Benefit You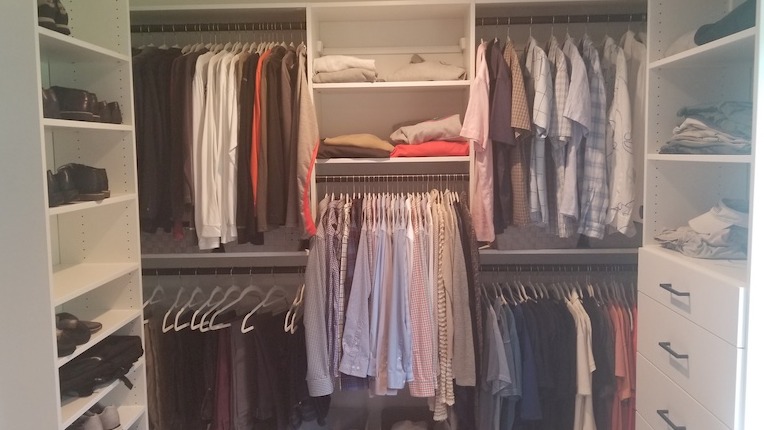 The way people connect online in every industry is rapidly changing. Most consumers find it hard to keep up with the latest trends, products and services that can be beneficial.
So we created this blog to keep you up to date on the latest products, services and lots more to help you keep your Closet, Home Office, Garage and more organized and looking AWESOME everyday!
Don't Ever Miss Out On A New Post
Sign up to receive notifications each time we make a new post. When you opt-in today you'll also receive a BONUS just for signing up. Let's face it: you only get one chance at a 1st impression right? So, rest assured - you're really going to like what I have for you - I promise!
Support: support@CustomHomeCabinetry.com
62 Carton Street, Rumson NJ 07760